ATWseries – Our world travel
To all "Around the World" fans old and (hopefully) new,
Not so long ago I shared my first impressions of a unique trip on this site: Four film students and myself on a journey to find out all about thyssenkrupp.
I spent 94 days traveling with David, Daniel, David and Michaela. We returned with 17 stories for engineered. And now we want to share them with you here. What better way to conclude my "Around the World" diary than by presenting the short films we made? With these films I can finally show the world what the world has shown me: The heart and soul of thyssenkrupp. #ATW
No megacity without elevators – episode 17 #ATWSeries in New York
For Around the World we are in New York this week, talking to Joe Braman about the project of his life: With the installation of the elevators and escalators in the new One World Trade Center, he played a major role in the reconstruction of Manhattan. In this issue he tells us what a special feeling that was.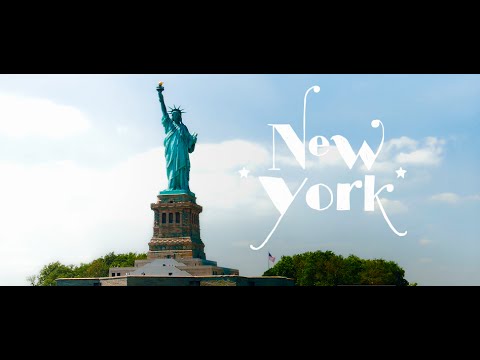 The elevator-nerds – episode 16 in Shanghai
With elevators that travel horizontally or feature two cabs in one shaft, the work of an elevator fitter is increasingly challenging. This week the Around the World Team and I take a look at the SEED Campus in Shanghai, where our elevator experts, young talent, and mentors share their knowledge.
Same day delivery for airplane parts – episode 15 in Varel
What happens when an aircraft is prevented from take-off due to a "technical defect"? The people at thyssenkrupp Aerospace in Varel receive an emergency call with the code word "Aircraft on ground". Whether the plane is standing in London, Istanbul, or Mumbai – the action starts in Varel on the North Sea coast. Because the spare part needed might not have been made yet.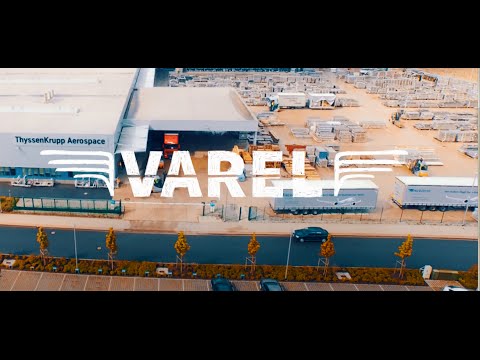 You live and learn – episode 14 in Campo Limpo
Part of our company for 49 years! Azélio Do Carmo Contesine has clocked up more years with thyssenkrupp than anyone else in the world. Find out what his secret is and how different generations and family play a special role at our plant in Campo Limpo, Brazil, in this issue of #ATWseries.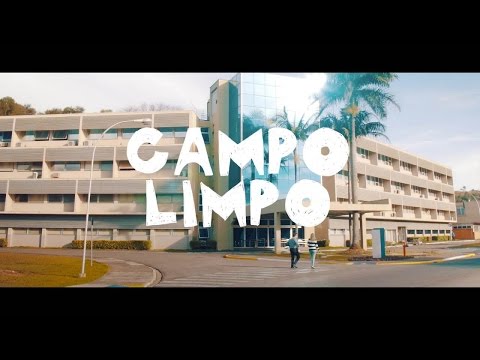 Adrenaline rush, when the phone rings – episode 13 in New York
He can't get enough action: Our colleague Cameron Law already works on one of the world's most exciting streets – 5th Avenue in New York – but in his free time he's also a volunteer firefighter in the city. During our visit to New York he tells us what his job in international metals trading and the fire service have in common.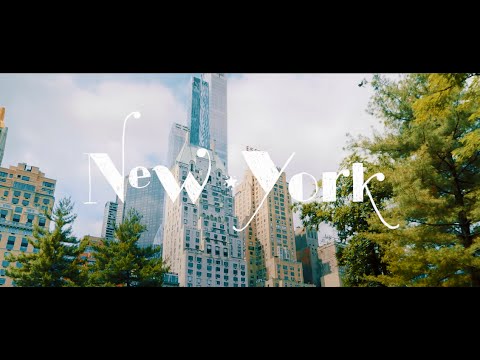 Passion for the Bond-car – episode 12 at Nuerburgring, Germany
A dream job despite bad grades? At the 24h Race at the Nürburgring, we meet Roman Rose, a motorsports mechanic who's careening past everyone – even without a full high school diploma or college degree.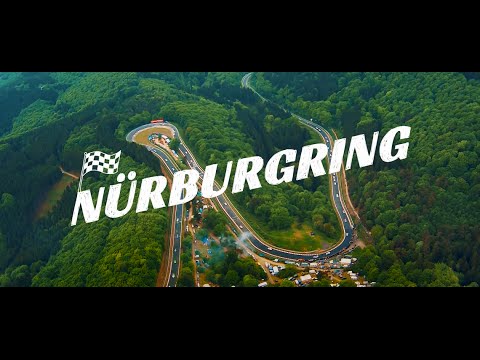 The steel detective – episode 11 in Duisburg, Germany
Katrin Schreibmüller is Senior Engineer for Fireproof Technology: "My original career goal was to get into forensic technology. And while I have ended up in a different field, I feel the work is essentially the same: I work in a laboratory, I analyze, I reconstruct, and I bring together pieces of puzzles. Except my "victims" are steel frying pans and the like. Believe it or not, working with them is almost as exciting!"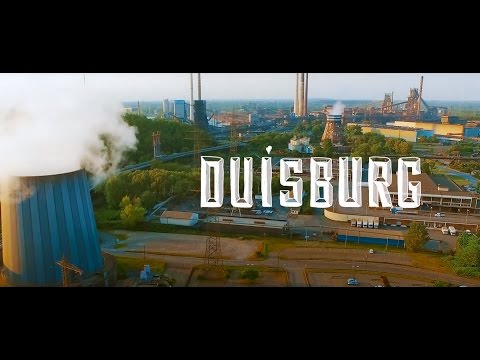 Kicking and constructing – episode 10 in Puebla
A construction site like this is a fascinating microcosm. Our colleagues make sparks fly, operate towering cranes at a height of 140 meters (!), and every week organize an after-work soccer match with their customers in a neighboring village. We sample life on site in this episode of #ATWseries in Mexico.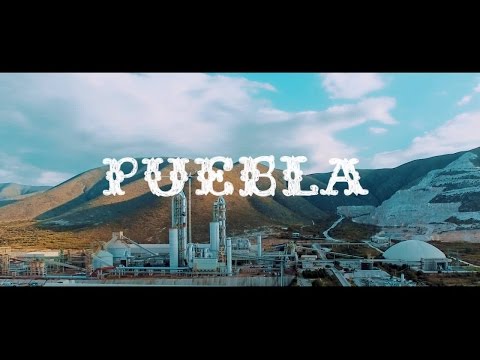 Pham Hung Cuong – the natural born salesman – episode 9 in Hanoi
Some of us wanted to become firefighters, others dreamed of being pilots. Our colleague Pham Hung Cuong hat only one vision: one day I will be the best of all salesmen! And that's what he became. Today, he is responsible for the sales of our elevators in Vietnam. In this episode he explains to us why his home country Vietnam is a very special market for the elevator industry and takes us back into his childhood memories.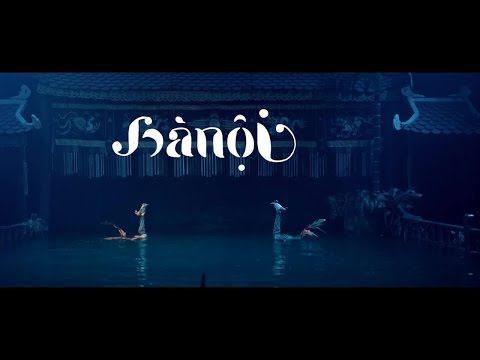 Work meets loft – episode 8 in Sydney
Sydney is creative and edgy. Not only in the streets, but also in our office. Escalators as stairs, elevator parts as furniture – every space is an experience. Our colleague Chris Wright explains that when designing the office, his mission was to create "the funhouse inside the rat cage". What that means? Watch this week's episode.
The greenest school in latin america – episode 7 in Rio
Colourful Rio! This week, #ATWseries takes us to just outside Rio de Janeiro, where thyssenkrupp and the Brazilian government have initiated a very special project to open Brazil's first ever green school. And just around the corner we meet Picasso's kids during the preparation of their first ever exhibition.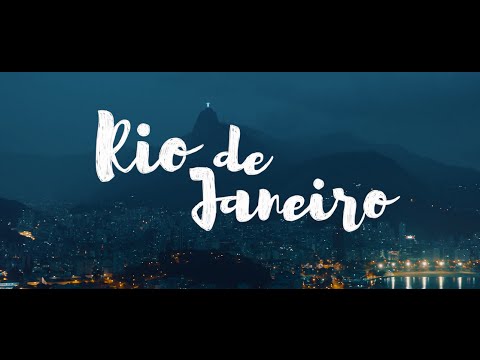 The steel trendscout – episode 6 in Duisburg
Nils Klappert looks five to 15 years into the future; uses a range of analytical tools, scans through technical libraries, is well versed in the research being conducted at leading universities, evaluates international studies and follows the moves of policy-makers: Nils Klappert is a steel trendscout and in search for the steel of the future.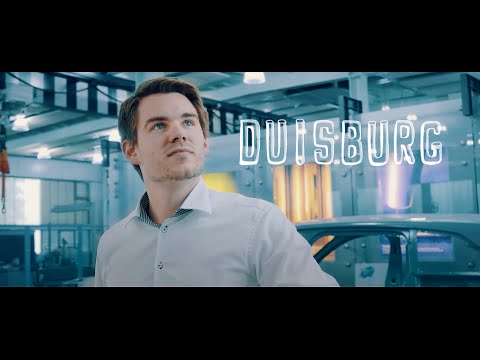 Car making with an ice cream truck – epsiode 5 in Puebla
Buenos días! This week, we are visiting our plant in Mexiko, where ice cream cars, robots and the production of automotive components have actually something to do with each other. How this quirky collaboration works? Watch this week's episode of #ATWseries.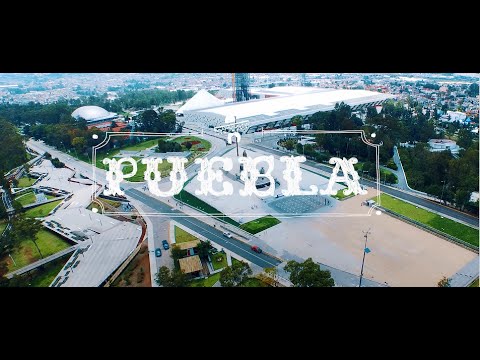 The robot artist – episode 4 in Bremen
We all know that engineers bring a certain technological artistry to their work. But they can be real artists too, as our colleague Ulrich Schreier from Bremen shows us this week. He's a mechanical engineer and a sculptor with a passion for robots. In this episode of #ATWseries he tells us how his robots will change the future of production and what it's like when hobby and profession complement each other.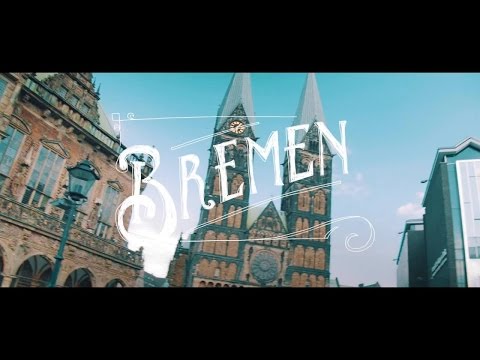 Teamwork within 3 timezones – episode 3 in Louisiana
We have engineers working all around the world, but for big projects they get together and join forces. Our colleague Hans Möbius is one of them. From his current workplace not far from New Orleans he explains how we collaborate across continents, time zones and cultures.
Maintaining elevators with an app – episode 2 in Atlanta
As skyscrapers evolve more and more into vertical cities, elevators will soon be able to do much more than just travel up and down a shaft. For example they will be able to move sideways. Or let us know when they need servicing before they break down. In episode 2 of our #ATWseries we visit Tré and his colleagues at the thyssenkrupp Research & Development Center in Atlanta, where the elevator technologies of the future first see the light of day.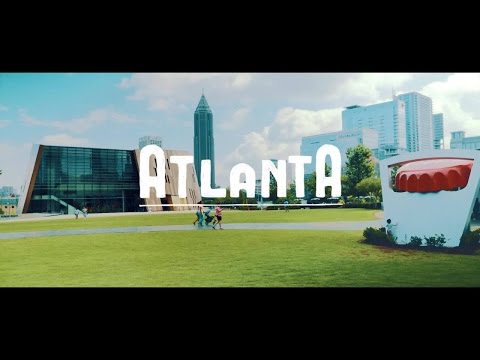 Our masterpiece for the opera – episode 1 in Sao Paulo
When it comes to elevators, everyone thinks of skyscrapers, railway stations or shopping malls. In a unique project thyssenkrupp has installed a spectacular stage elevator at the Sao Paulo Opera House. See for yourself.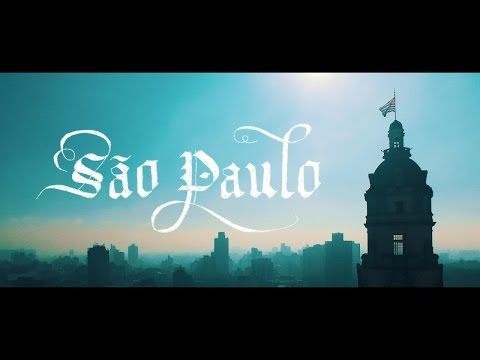 Like you have never seen us before: our #ATWseries trailer
In the following 17 weeks we will take you around the world, visiting exciting places, people and innovations.