Industries
Automotive
Innovations for the automobiles of tomorrow
As a reliable partner we support auto manufacturers worldwide in the manufacture of light, safe, and affordable vehicles – with our products and our expertise.
Construction, infrastructure, and buildings
Innovations for urban transformation
Whether it's passenger transportation solutions or materials for state-of-the-art architecture – with our innovative products we are helping shape the cities of tomorrow.
Mining and metals
Global services and products from a single source
Our extensive product portfolio includes high-strength, high-tech materials, innovative machinery, and turnkey facilities, as well as global warehousing and logistics services.
Chemicals
Higher efficiency, lower emissions
We support our customers in the chemical industry with our engineering expertise in the design and construction of efficient chemical, refinery, and other industrial plants.
Energy generation and distribution
Sustainable technologies for a better future
With our vast product portfolio we offer solutions for the production, transportation, storage, and transformation of renewable and fossil energies.
Food and beverages
Form follows function
As one of the three biggest packaging steel producers in Europe, we offer our customers innovative materials and a comprehensive range of services.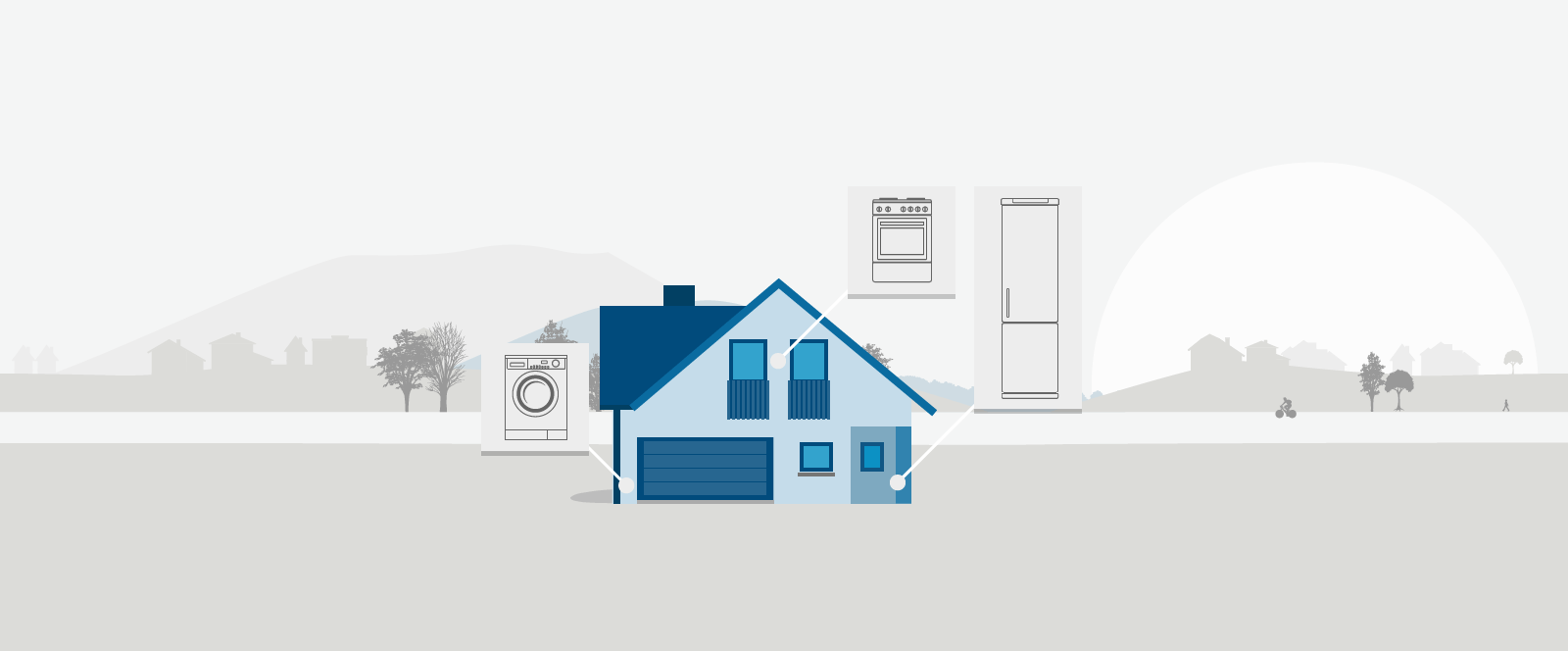 White goods
Smart solutions for smart appliances
For the household appliance sector, we develop innovative materials and surfaces – and supply the starting material for white goods and furniture. A comprehensive range of services rounds out our portfolio.
Aerospace
Full support for the world's leading aerospace companies
With our advanced materials and processes, we help our customers reduce costs in the production of aircraft parts and raise air safety standards.
Mechanical and plant engineering
Premium materials for state-of-the-art processing technologies
As partner to a wide range of industries, we support plant construction projects around the world – with our vast experience and engineering expertise.
Oil and gas
A local presence worldwide
With our wide portfolio of products and services and our global network, we have a local presence in all the main oil and gas markets.
Shipbuilding
Engineering expertise "Made in Germany"
With over three hundred years of experience and expertise, we offer our customers state-of-the-art technology and German craftsmanship in civil and naval shipbuilding.
Special vehicles
For the toughest conditions
Through rigorous material tests and continuous process control, we offer our customers consistent high quality in the construction and operation of highly specialized vehicles for all applications.