Engineering is part of our DNA
"Scientists study what already is. Engineers create what has never been before," is a famous quote by Albert Einstein, pointing to the spark of creativity that, along with technical know-how, is the soul of engineering. This innovative power, curiosity to develop new things and solve problems is something that all our engineers we spoke to on the occasion of Engineer's Week 2021 have in common. In this article, we would like to share some of the moments from the conversations with our experts with you:
1. Dr. Christian Hecht, Head of Quality Control Governance at thyssenkrupp Steel about the desire to become an engineer and the role of electrical steel in a successful energy transition:
2. Jan-Hendrik Scheuer, Field Engineer IoT at thyssenkrupp Materials Services, about engineering and the importance of the IoT platform toii® for machine parks: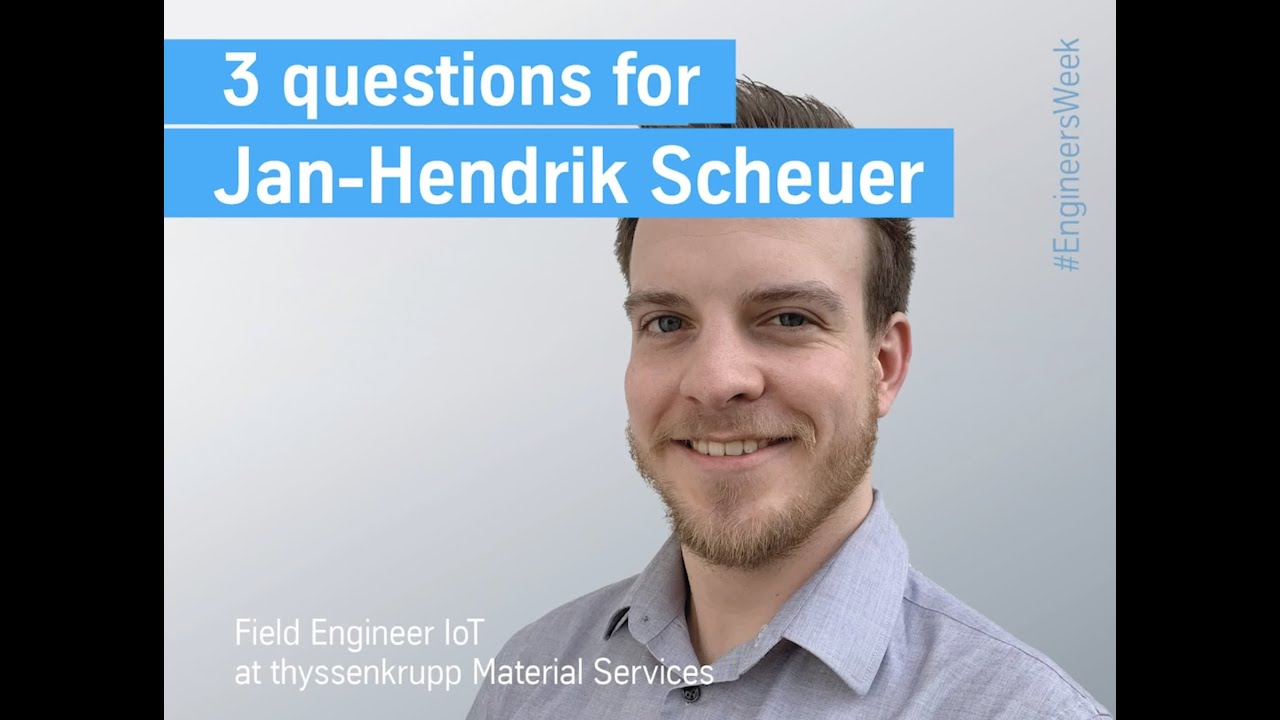 3. Maria Kharitonova, engineer for Supply Technology at thyssenkrupp Plant Technology, tells us about her day-to-day work under extreme conditions at temperatures as low as -30 degrees Celsius:
For Maria Kharitonova, an engineer is someone who transforms ideas into something real – something you can touch and that has a purpose and function. "What I appreciate most of all is the combination of technical expertise with the creativity that is closely interwoven with engineering," the HVAC engineer at thyssenkrupp tells us: Maria Kharitonova: Engineering under extreme condition
4. Thierry Hassler, Senior Manager Manufacturing Engineering Smart Assembly at thyssenkrupp Automotive Technology, on what makes a good engineer and how artificial intelligence is changing automotive production: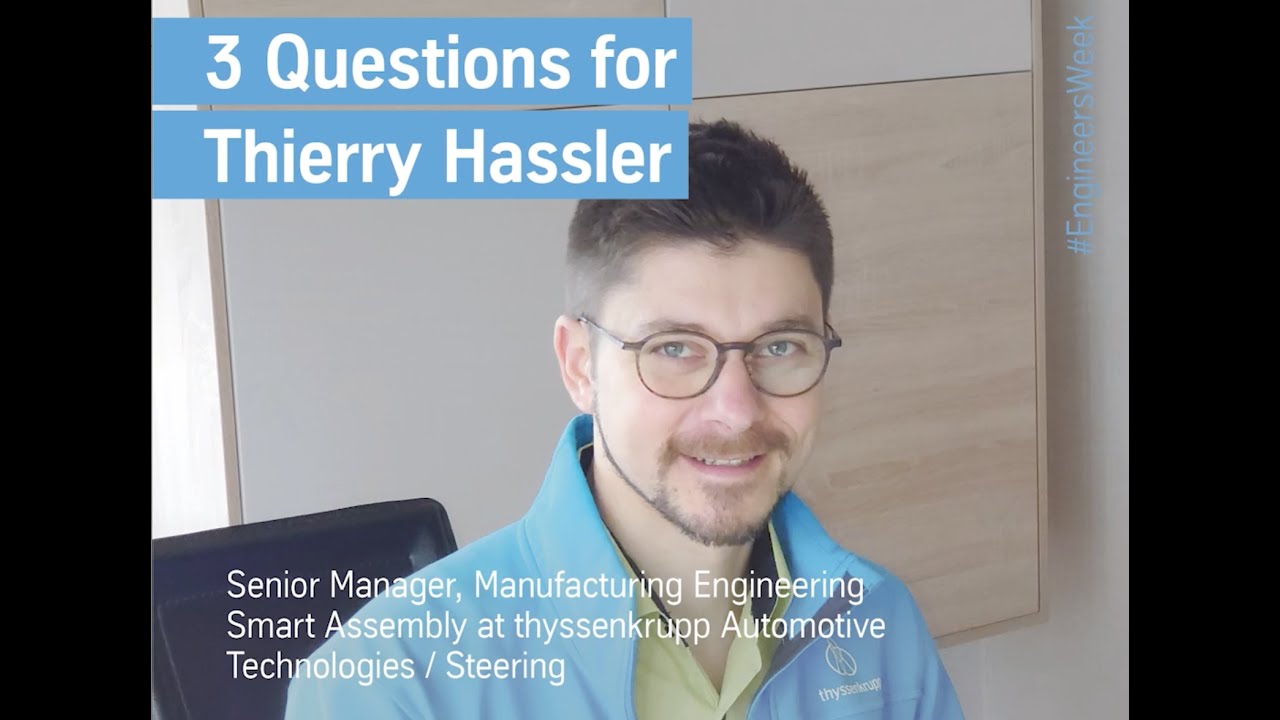 We would like to thank our engineers who made themselves available for an interview and all the others who contribute to the innovative strength and technological expertise of the thyssenkrupp group on a daily basis. In our Engineering & Innovation stories section there are more articles to read - all about the art of engineering.